Subcontracting Growth Report 2019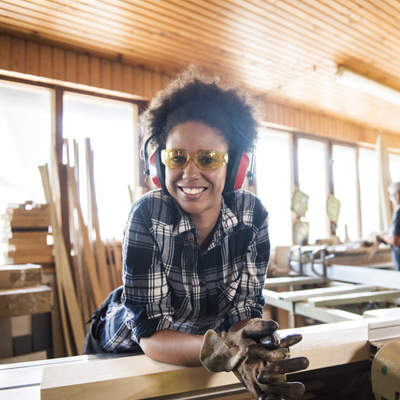 Subcontractors survey reveals state of the industry
Our annual Subcontracting Growth Report gives a unique insight into the UK industry.
At a time when Brexit and its impact on the economy is dominating headlines, our report reveals that subcontractors are not immune from the uncertainty and disruption being caused.
Brexit is seen as the biggest threat to subcontractors in 2019, with larger firms the most concerned. And 89% of surveyed subcontractors are calling on the Government to act to restore confidence.
Find out more about what subcontractors think of the industry and current opportunities in our Subcontracting Growth Report 2019.
Download report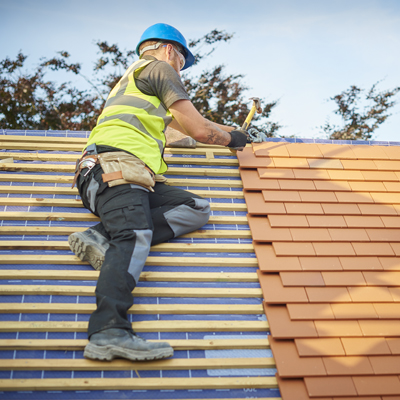 Key findings in 2019
19 weeks: Average amount of work in the pipeline, compared to 27 weeks last year
£175,951: Average value of contracts, compared to £130,968 in 2018.
17% use unsecured sources of funding (personal savings or loans from friends and family)
£10,641: Average amount written off in bad debt
One in four do not always thoroughly check the contracts they are signing
48% say contracts are difficult to understand
55% have to accept contracts or risk losing business
Insights by our industry experts
Among the highlights in our Subcontracting Growth Report 2019 are some key insights and analysis by industry experts.
The following report excerpts offer a preview of that analysis.
A FAIRER SECTOR IS KEY TO GROWTH
Brexit is the primary threat to the sector with a quarter of survey respondents citing it as their main challenge, says Helen Wheeler, Managing Director, Construction Finance, Bibby Financial Services.
Subcontractors are also facing commercial pressure from decreasing work. And, as pipelines are squeezed, this has driven them to prioritise higher value contracts, increasing to an average contract value of £175,951 this year, compared to £130,968 in 2018.
HOW IS THE SECTOR FUNDED?
Nearly half of the subcontractors surveyed are writing off an average of £10,641 in bad debt from unpaid work, reveals Sharon Wiltshire, UK Commercial Director, Bibby Financial Services.
This is leaving many with a funding shortfall at a time when they need to be investing in themselves or funding larger contract work. In such instances, bad debt protection allows a business to pass on the risk of non-paying customers.
FEAR AHEAD OF 'BREXIT DAY'
Also featured within the report is Peter Vinden, of management consultants The Vinden Partnership which specialises in construction, engineering, banking, asset based lending and insurance sectors.
He say there is 'fear and trepidation' in the construction sector at the moment, being caused by Brexit and states that 'no one wants to be mid-project when Brexit day finally arrives, and this has resulted in subcontractors electing to take on shorter term contracts in order to reduce risk.'
Download the report