SMEs: unlocking the road to recovery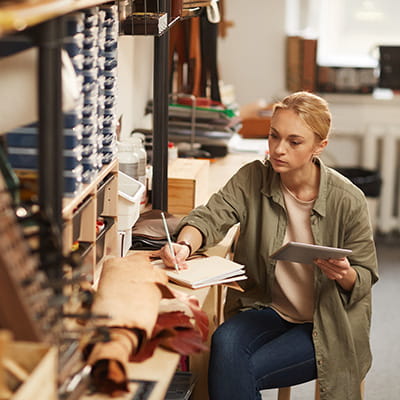 Highlights from the research
Our research among UK SMEs reveals an optimistic, yet cautious business population.
While it is evident the impact of the pandemic on smaller businesses has been significant, many are eager to plan ahead and to take advantage of returning consumer demand over the coming months as restrictions continue to lift.
Download the report
Key findings:
40% say it is taking longer for business customers to pay since the start of the pandemic
£18,929 is the average amount lost by each business through bad debt since April 2020
SMEs each have £116,376 owed to them in unpaid invoices
76% expect to invest in their businesses in 2021
Almost half (47%) of businesses say they need additional funding to grow in 2021
"Notwithstanding some caution, our findings reflect a renewed confidence as we move towards the summer months"
Jonathan Andrew, Global Chief Executive, Bibby Financial Services
---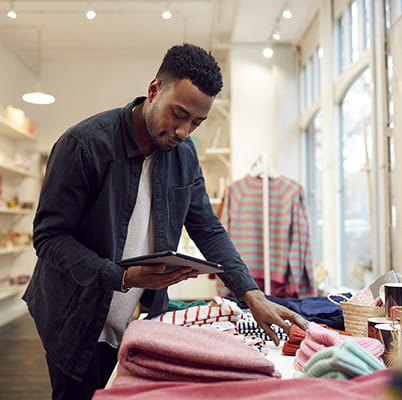 Further statistics
29% say demand has increased since the Government announced the lifting of restrictions
75% say they are confident about their business prospects, despite challenges
59% of SMEs say that attracting new customers is their greatest opportunity in 2021
£150,569 is the average amount SMEs expect to invest this year, with staff recruitment and training the key areas of investment
What could you do if your outstanding invoices were paid today? Contact us to find out how to unlock the cashflow tied up in your business today.
Download the report