Business resilience being put to the test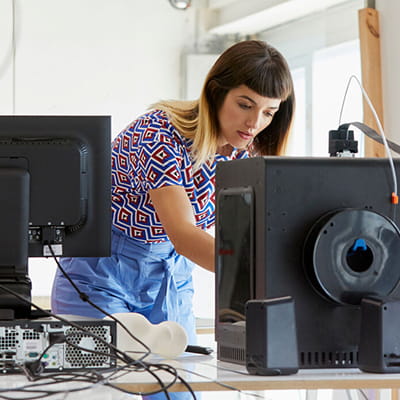 "With the cost of borrowing now rising at pace and access to traditional sources of finance becoming increasingly difficult to source, it's more important than ever that SMEs are aware of all the finance options available to them."Derek Ryan, UK Managing Director, Bibby Financial Services
Our latest SME Confidence Tracker findings highlight an array of challenges facing UK PLC in 2023. Largely driven by the Cost of Doing Business crisis, SME owners need to find a way to effectively overcome challenges relating to supply chain disruption, inflation and the rising cost of borrowing.
Customers are taking longer to pay, and bad debt owing to rising business insolvencies is beginning to take its toll. It's now time for the private and public sector to come together to support the SME community, during this pivotal time in the UK's economic recovery.
Download the latest SME Confidence Tracker
Key findings of our research among SMEs
60% say it's taking longer for customers to pay their invoices in full compared to a year ago
59% say it's harder to secure a business loan now compared to pre-pandemic
£16,641 is the average amount lost by each business through bad debt in the past year (+61%)
On average, UK SMEs each have £68,413 owed to them in unpaid invoices
39% of SMEs say they don't have the cashflow they need to operate day-to-day or grow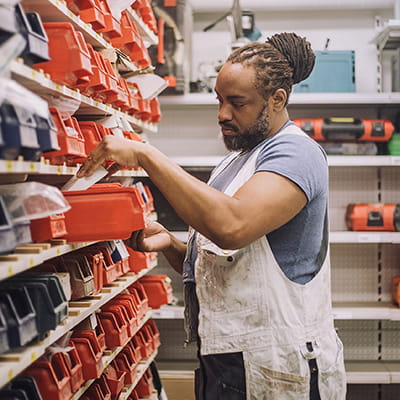 What is the SME Confidence Tracker?
Launched in 2015, the SME Confidence Tracker is a regular study of SME owners and decision makers across the manufacturing, construction, wholesale, transport and services sectors.
The study is based on a poll of 500 UK SMEs, and tracks views of business owners on a range of subjects including current performance, legislation, Government policy and investment plans.
Download the SME Confidence Tracker