SME Confidence Tracker Q2, 2019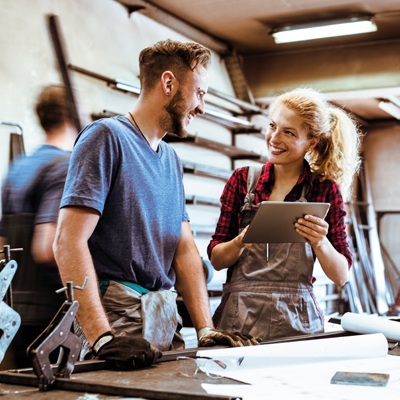 Confidence levels of UK SMEs uncovered in latest report
Our SME Confidence Tracker surveys 1,000 of the UK's small and medium-sized businesses each quarter. The report charts the confidence of owners and senior decision-makers of businesses across the manufacturing, construction, wholesale, transport, and services sectors.
The tracker includes an SME Confidence Index statistic compiled by equally weighting sales performance over three months with expected sales performance over the three-month period ahead.
Below, we share key highlights from the Q2 2019 report which is available to download for free.
Download the report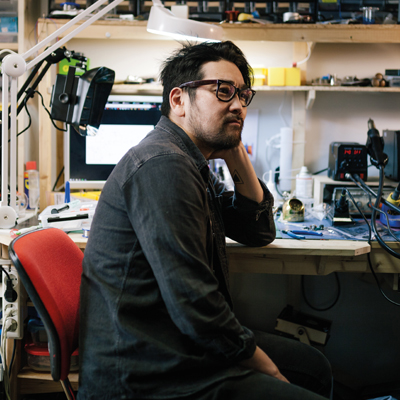 Key findings
29% of SMEs are using external finance, a six per cent increase in the use of external finance since Q1 2019
50% of SMEs believe it is likely the UK will experience a recession this year
37% of SMEs reported increased sales in Q2 2019
42% of SMEs expect sales to increase in Q2 2019
£81,000 - the amount SMEs plan to invest in Q3 2019
10% of SMEs invested in exports in 2019 Q2, an increase of 3% from 2019 Q1
Overview from our business experts
The Q2 2019 SME Confidence Tracker features commentary by our UK Chief Executive, and analysis of current challenges by our leading experts across the trade, export and commercial sectors.
SMEs remain cautious for the year ahead
"Following a weak start to the year, UK SMEs have performed better in the second quarter, but this has been tempered with caution. The good news is that nearly two-fifths (37%) have increased investment, reversing a five-quarter decline seen since Q1 2018."
Edward Winterton, UK Chief Executive, charts SME confidence amid continued uncertainty.
More businesses turn to external finance
"Our research provides insight into the complex picture of SME funding. There has been a six per cent jump in SMEs using external finance since Q1 2019. The bad news is that four in 10 (40%) of those who needed external finance have turned to credit cards."
Sharon Wiltshire, UK Commercial Director, details the funding landscape for UK SMEs.
An opportunity for growth
"Many exporters we speak with are looking to cut costs and grow profits. This includes looking more closely at opportunities in the countries where they already operate, as well as expanding into new markets."
Jim Davis, Managing Director for Export Finance, shares his insight as we report an uptick in SMEs exporting this quarter.
The impact of a recession for importers
"Businesses that rely on imports could be most challenged by a no deal Brexit. Even for those that have taken precautionary measures, such as registering for Transitional Simplified Procedures (TSP), the consequences could be detrimental."
Gary Griffiths, Managing Director for Trade Finance, shares the risks of an economic downturn for SMEs that rely on imports.
Yorkshire businesses demonstrate resilience
"The region's SMEs are displaying significantly greater optimism compared to other regions across the UK. Our SME Confidence Index displayed a reading of 64.1, almost 4 points above the national average."
Deborah Johnson, Commercial Director North, shares how SMEs in the North are making the most of opportunities despite economic uncertainty.
Download the report