SME Confidence Tracker, Q3 2018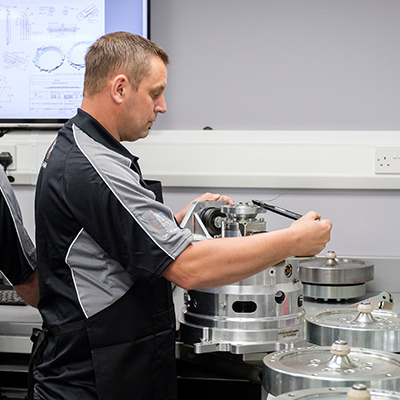 Research reveals UK business confidence in Q3 2018
Our SME Confidence Tracker surveys 1,000 of the UK's small and medium-sized businesses each quarter. The tracker charts the confidence of businesses in manufacturing, construction, wholesale, transport, and services sectors.
It features an SME Confidence Index statistic compiled by equally weighting sales performance over three months with expected sales performance over the three-month period ahead.
Below are highlights from the Q3 2018 report which is available to download for free.
Download the report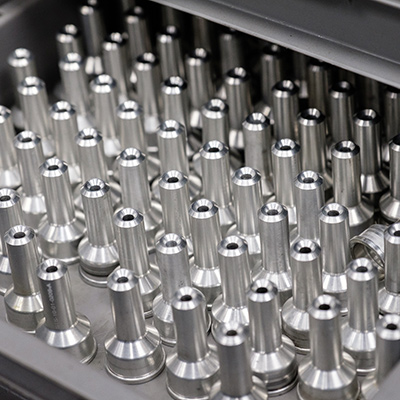 Key findings in Q3 2018
The SME Confidence Index decreased for the second consecutive quarter to 60.8 in Q3 2018, down from 61.3 in Q2 2018
42% of SMEs expected sales to increase in Q4 2018
33% of respondents with EU suppliers said they would not be able to operate without imports from the continent
£173,644 was the average sum which SMEs planned to invest in Q4 2018
30% said profits would be reduced if the Bank of England Base Rate increased to 1%
View infographic
Overview from our SME business experts
The SME Confidence Tracker features analysis of key issues by some of our leading business experts.
The Q3 2018 tracker includes commentary by our UK Chief Executive, as well as key insights by experts in the fields of construction and recruitment.
Continued Brexit uncertainty hits business confidence
A failure by politicians to deliver concrete progress in the EU exit negotiations continued to impact on confidence among SMEs, said Edward Winterton, UK Chief Executive, Bibby Financial Services.
As well as the Brexit fog of uncertainty, Edward described the effect of the interest rate hike by the Bank of England and the investment plans of UK SMEs given the existing economic climate.
He concluded: "Without imminent progress, SMEs will continue to delay investment and growth plans, with UK SMEs most omitted from broader continental economic growth."
Prepare now for post-Brexit business relationships
Businesses can't afford to wait and see how Brexit negotiations end, they must be well prepared in advance, said Kash Ahmad, our UK Specialist Director.
"With limited time left to prepare, businesses must not hold out for a Brexit deal that may never come," he urged. Kash advised businesses working with EU suppliers and customers to agree contingency plans in the event of a no deal Brexit.
Find out how UK businesses could alleviate cash flow pressures while enhancing their bargaining power with their key suppliers.
Cash flow challenges for construction subcontractors
Helen Wheeler, Managing Director for Construction Finance, said subcontractors were facing high upfront costs due to the weak pound making imports more expensive.
This has left them exposed to cash flow challenges leaving many entirely dependent on funding to purchase materials and meet labour costs.
With many high street lenders tightening their purse strings, Helen said: "It is crucial that the sector supports construction SMEs, so they can continue to serve the supply chain and help build the infrastructure the UK economy needs to thrive."
Recruitment and the skills shortage
With UK unemployment rates at their lowest since 1975, demand for job candidates is increasing.
And as many SMEs employ workers from within the EU, a 'no deal' or 'hard' Brexit could potentially exacerbate the skills shortage even further, warned Susan Farmer, Head of Recruitment Finance.
Although many are investing in training existing staff, the talent shortage remains a challenge. Susan said: "It is assumed that the political uncertainty will dampen the level of investment in recruitment when it should be high up on the agenda of SMEs."
Download report