SME Confidence Tracker Q2 2018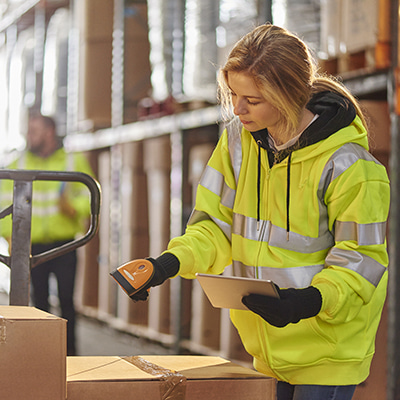 Research reveals UK business confidence levels in Q2, 2018
Our SME Confidence Tracker surveys 1,000 of the UK's small and medium-sized businesses on a quarterly basis. The tracker charts the confidence of businesses in manufacturing, construction, wholesale, transport, and services sectors.
It features an SME Confidence Index statistic compiled by equally weighting sales performance over three months with expected sales performance over the three-month period ahead.
Below are highlights from the Q2 2018 report which is available to download for free.
Download report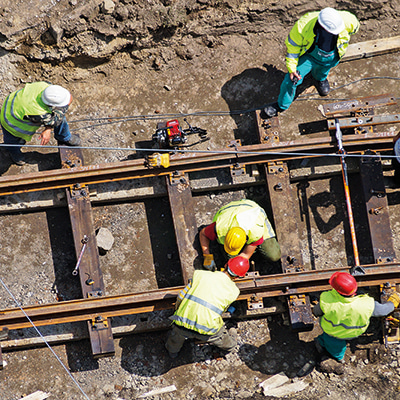 Key findings in Q2 2018
The SME Confidence Index showed a decline in business confidence from 64.7 in Q1 to 61.3 in Q2 2018
42% of SMEs expected sales to increase in Q3 2018, down from 50 per cent in Q2 2018
SMEs planned to invest an average of £85,797 in Q3
62% of SMEs expected to invest in their businesses in Q3, a decrease of 10% from Q2
55% of SMEs thought uncertainty around Brexit was damaging to the economy

Our SME business experts' opinions
The SME Confidence Tracker features analysis of key issues by some of our leading business experts.
The Q2 2018 tracker includes commentary by our UK Chief Executive Edward Winterton, as well as key insights by experts in the fields of finance and export.
Economic limbo for UK SMEs
"Businesses need answers to their questions over the future of the UK's relationship with the EU," said Edward Winterton, UK Chief Executive of Bibby Financial Services.
"Specifically, they want clarity around the Customs Union, access to the Single Market and further detail on the practicalities of implementing this historic change."
Elsewhere, Edward said there had been progress with the Government's industrial strategy with a growing awareness of the Northern Powerhouse and Midlands. But more needs to be done to help SMEs understand the opportunities which they present.
Brexit confusion impacts on business investment plans
After a promising start to the year, SMEs and the wider economy took a step backwards thanks to stuttering Brexit negotiations, said Kash Ahmad, UK Specialist Director.
Confusion reigned thanks to political in-fighting in the Cabinet and wider Conservative Party, which culminated in the resignation of Brexit Secretary David Davis.
"SMEs feel Brexit is ultimately having a negative impact on wider government policies, in addition to affecting their own investment plans," said Kash. Without tangible progress in negotiations, he warned we are likely to see confidence among SMEs continue to fall.
Time for SMEs to explore new markets
Exports have received a welcome boom over the past year, said Craig Durnell, Managing Director of Export Finance.
In the year ending March 2018, all four nations of the UK increased their exports, as the value of the pound fluctuated, increasing against the dollar and declining against the euro.
Craig suggested there were positive signs as the clock ticked down to Brexit, but added: "It is important that SMEs don't hold off on exploring new markets to sell their products in and go on the front foot to establish new customers and interest."
Download report