What is the Trading Places Report?
Based on research amongst 500 established importers and exporters, the Trading Places report provides unique insight into the world of UK SMEs trading overseas.
Augmented by in-depth interviews, the report identifies key markets for importers and exporters, views of Brexit, the impacts of currency volatility and the complexities faced by UK businesses trading internationally.
Download the report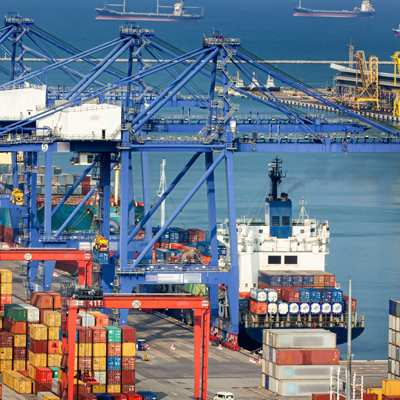 Key Findings
Currency fluctuations, logistics, paperwork and managing duty, VAT and freight payments are the biggest headaches for importers and exporters
More than two-thirds (67%) of those with FX requirements say they have been adversely impacted by currency volatility in the past year
SMEs negatively impacted by currency volatility estimate an average financial disadvantage of £69,669 in the past 12 months
Almost a quarter of SMEs (23%) say they have never reviewed their foreign exchange requirements