Covid-19: How UK SMEs are responding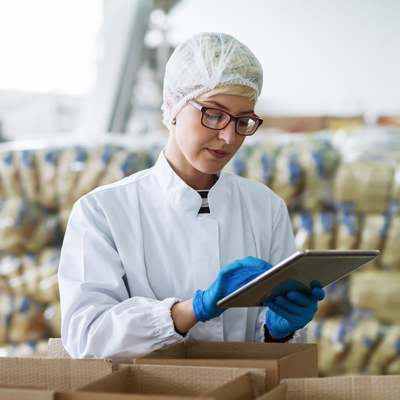 Survey of SMEs reveals challenges of coronavirus pandemic
The Bibby Financial Services Covid-19 Pulse Survey of 500 UK SMEs has revealed the significant impact which Covid-19 is having on the business community. Responses from businesses across the manufacturing, construction, wholesale, transport, and services sectors shows how the pandemic is affecting how SMEs operate and manage costs.
Fieldwork for the survey ran from 2nd April – 14th April 2020 and respondent businesses had an average annual turnover of £1.68m.
Here we give an overview of the report's key findings. Alternatively, you can download a free copy of the full report for a unique insight into the challenges businesses are working to overcome.
Download the report
Key findings
Two-fifths of SMEs (39%) have had to cease operations
The same proportion (38%) have had to close parts of their business
Almost a quarter (23%) say the business is operating as normal
More than three-quarters (77%) of SMEs say orders have declined since the outbreak
More than a third (35%) state customers are taking longer to pay than usual
Read our press release
"In order for the economy to recover, we must ensure that those not eligible for Government support can still access the funding they need to weather the storm"
Edward Winterton, UK CEO at Bibby Financial Services
---
How are SMEs responding to the crisis?
Remote working
Almost half (47%) of SMEs have implemented remote working among staff in full, while a further 39% have partially introduced these measures.
Just 15% have not implemented any remote working, and it's likely that these businesses are in 'key' B2B sectors, such as retail.
Read about our response to Covid-19.
Managing costs
Almost a third (31%) believe they will only be able to meet their business costs until July, and three-quarters (75%) say they won't be able to maintain costs for more than 12 months.
Almost a third of those businesses surveyed (31%) said they have furloughed staff to save costs.
Bad debts and late payments
Since the outbreak in the UK, a quarter of SMEs have experienced bad debt, writing off an average of £34,500. Over a third (35%) of SMEs reported that customers were taking longer to pay than usual.
Find out about Bad Debt Protection and our other funding options.
Download the report