Covid-19: business challenges facing UK SMEs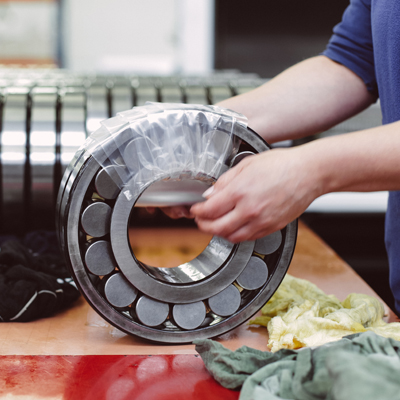 Second survey of SMEs reveals continuing business challenges of Covid-19 pandemic
In April, we published our first Covid-19 impact study to show the impact on UK SMEs in the early stages of the pandemic. Since then, the challenges facing the country's 5.9 million businesses have continued to mount. Whether adapting to home working, furloughing staff, or closing premises - the world looks a very different place today.
Our latest study is based on a poll of 500 UK SME owners and decision makers across the manufacturing, construction, wholesale, transport, retail and services sectors. Research was conducted by independent specialists, Critical Research and fieldwork took place between 9 July and 18 July 2020. Respondent businesses had an average annual turnover of £1.3m.
This page summarises some of the key findings of the report. Download a free copy of the report to gain a clear understanding of the challenges which businesses continue to face.
Key findings
Two-fifths of SMEs have leveraged the furlough scheme to safeguard their businesses
One in ten SMEs have been forced to make redundancies
A third of businesses have seen customer orders increase since the easing of lockdown
22 per cent of SMEs are experiencing supply chain issues due to temporary or permanent closure of suppliers
One in five businesses are using debt to maintain cash flow levels
Half are being paid later by customers while 28 per cent have suffered from bad debt
Read our press release
"Our latest findings show that SMEs are trying to get back to business."
Edward Winterton, UK CEO at Bibby Financial Services
---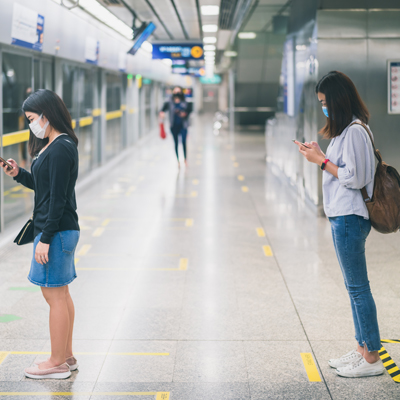 Government support for businesses
Government stimulus measures introduced since March have dominated the finance landscape. But these sources of finance for a business offers only short-term fixes with longer-term debt implications.
Two-thirds of intermediaries say they have received enquiries from clients rejected for the Coronavirus Business Interruption Loan Scheme (CBILS). And 81 per cent have recommended Invoice Finance to those rejected for CBILS
Many fear an increase in insolvencies is likely once Government support measures stop.
Dave Golding, UK Sales Manager, Bibby Financial Services, added: "While the sector is now awash with cheap cash, central support alone won't save UK businesses."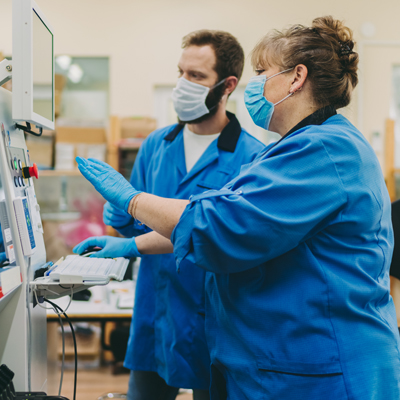 Challenges and opportunities facing intermediaries
The willingness of funders to lend to businesses will be a key challenge over the coming months, according to two-fifths of advisers.
Others point to a series of tests including:
• Financial health among clients
• Bad debt risks
• Restoring faith of clients in the economy
• Political and economic uncertainties
• Maintaining enough business
"Bridging the gap between banks and state aid to the new reality," was a key opportunity identified by one intermediary. While another predicted: "Cessation of government support and weakened balance sheets are likely to lead to a rise in working capital support required."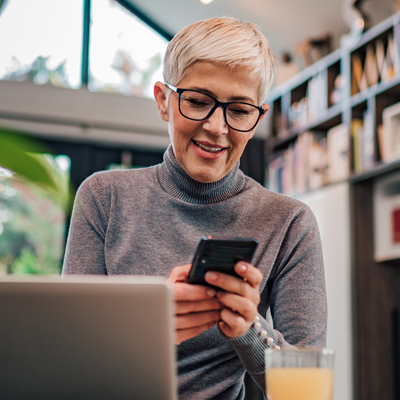 Support from Bibby Financial Services
We are a leading independent financial services partner to over 10,000 businesses worldwide. We provide specialist and adaptable trade, asset and working capital finance, and FX services helping businesses to grow in domestic and international markets.
Formed in 1982, BFS is part of the Bibby Line Group (BLG), a diverse and forward-looking family business delivering personal, responsive and flexible customer solutions for over 200 years.
Contact us to discover how we can help your business.