Global Business Monitor 2019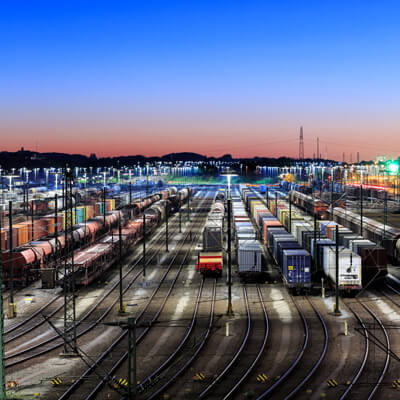 2019 Global Business Monitor
In partnership with Euler Hermes, this year's research surveyed 2,300 small and medium-sized businesses across 13 countries: Canada, USA, Ireland, UK, Netherlands, Belgium, France, Germany, Poland, Czech Republic, Slovakia, Hong Kong and Singapore. The report presents the opinions of owners and senior decision-makers of SMEs across the manufacturing, construction, wholesale, transport, and services sectors.
The Global Business Monitor reports business sentiment on topics including confidence, sales expectations, the economy, access to finance and business challenges, including the causes of cash flow problems. Download the report to discover where SMEs see their best opportunities for import, export and growth over the coming year.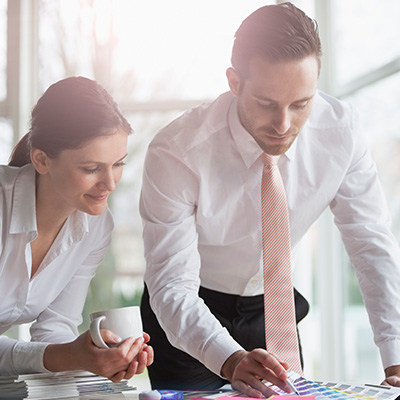 Key findings
Overall SME confidence in local markets has fallen from 54% in 2017 to 48% in 2019
One in three SMEs struggle with cashflow
Over two-fifths of SMEs are finding it difficult to collect payment from customers on time
69% of SMEs in the US are confident that their local economy is currently performing well
29% of UK SMEs are concerned that current economic performance in their country is poor
SMEs in Ireland (53%) are the most upbeat about sales performance over the past year
"It's clear that SMEs around the world are becoming accustomed to global uncertainty and many are taking matters into their hands, investing in capability and expansion."
David Postings, Global Chief Executive, Bibby Financial Services
---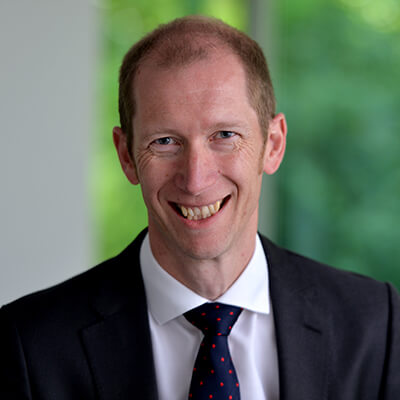 The view from the UK
In the report he shares insights on the Brexit challenges facing British businesses:
"When asked for the top three threats to the global economy, two-thirds (66%) of British SMEs cited Brexit, followed by US politics (43%) and interest rate rises (25%).
"The significance UK SMEs place on Brexit as a threat to the global economy is unsurprising as it will fundamentally change the way that they are able to interact with global markets, the expenses associated with trade, and the freedom to access goods, services and staff.
"Outside of Europe, the risk posed by Brexit is lower, but there is no doubt that it is contributing to the bearish mood of global markets."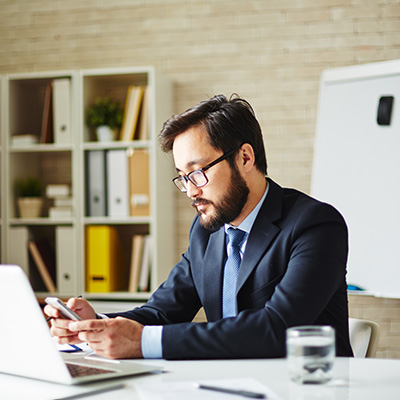 SMEs remain ambitious despite wavering confidence
The report found the proportion of SMEs expressing concerns about the global economy remains constant at 62% against 64% in 2017 however the number of SMEs who think the global economy is performing well has halved to just 15%.
SME business confidence in the UK economy has fallen by 9% to 34% and 29% saying it has worsened since 2017. Creating issues and challenges ahead, 39% believe it will deteriorate in the next 12 months.
Despite this, almost half of UK SMEs (39%) expect to see business growth over the next 12 months. Of those, 71% believe growth will come from existing customers while 10% believe it will come from exporting.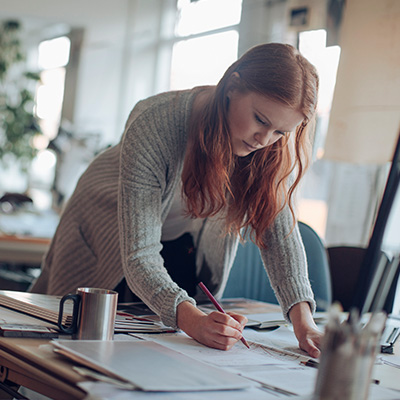 Business challenges
More than a third of UK SMEs say the main business challenges they are facing include rising costs (38%) and maintaining cash flow management (37%). With 39% citing cash flow problems as their biggest challenge over the next 12 months along with rising costs (37%) and government regulations (31%), the coming year will require careful management of resources and people.
Global trade
While domestic trade accounts for 90% of those SMEs questioned, when it comes to trading overseas, 33% of businesses export (up from 28% in 2017), while 16% are import (down from 20%). With 75% of SMEs involved with global trade facing one challenge or another, the most common include currency fluctuations (18%), managing supplier or customer payments (8%) and cash flow (6%).
More than two-thirds (38%) of those questioned believe export to the USA offers the greatest opportunity, followed by Germany (10%) and the Middle East (8%).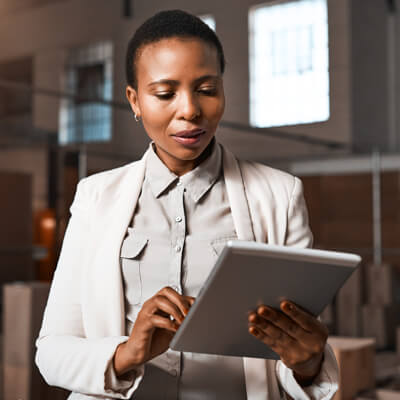 Access to finance
Small business access to finance is varied with reinvestment of profits being the main (46%) unchanged from 2017. Self-funding via personal savings (30%), bank loans (8%), overdrafts (4%) and credit cards (2%) the second-most common. Private equity (3%), grants (1%) and factoring (1%) head up the alternatives to self-funding.
When it comes to SME access to finance, one in four feel the availability of finance is excellent/good (down from one in three in 2017). Meanwhile we see an almost doubling to one in ten SMEs being rejected for external finance, the most common reason is poor credit/history (60%) and risk associated with their sector (40%).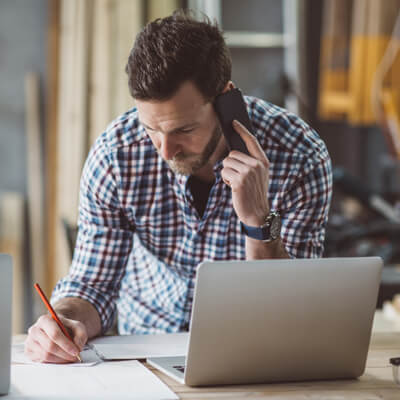 Payment practice
The research reveals that collecting money from customers remains a challenge for many SMEs with nearly half (47%) made to wait 30-90 days.
Credit control problems have resulted in twenty-two per cent of SMEs writing off bad debt in 2019, only a slight improvement on the 35% in 2017. Of those who have suffered a bad debt this year, 44% said it has adversely affected their plans for growth and reduced profit margin.