The Recruiting Times Report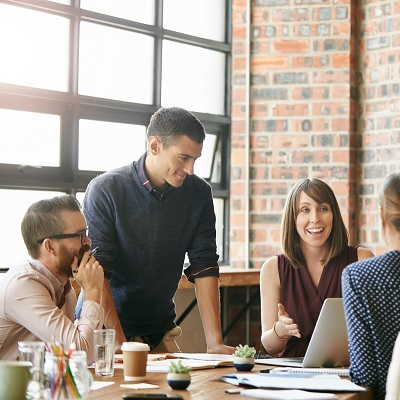 What is The Recruiting Times Report?
The Recruiting Times report surveys over 250 UK businesses across the temporary and permanent staffing sectors. The report aims to understand the impact of changes to the wider economy on SME recruitment businesses.

Research took place between 30 August and 8 October 2018 by Critical Research. Participating recruiters had an average turnover of £2.7 m and less than 250 employees.
Download the Recruiting Times report
Key Findings
60% reported improved business performance over the past 12 months
73% are planning investment over the next 12 months
63% report increased demand from employers struggling to fill roles
56% said employers are paying wages above the industry average to secure the best candidates
54% are facing internal skills shortages over the next 12 months
34% of recruiters wait more than 30 days for payment
51% do not think the UK's working population will be able to meet the job demands of business in the future
57% agreed that a lack of free movement with the EU will result in UK businesses being unable to fill key roles
View the infographic