SME Confidence Tracker Q1 2018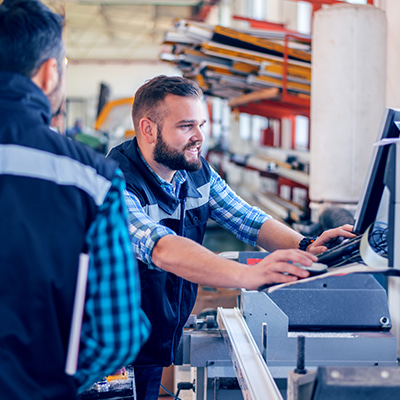 Research reveals UK business confidence levels in Q1, 2018
Our SME Confidence Tracker surveys 1,000 of the UK's small and medium-sized businesses on a quarterly basis. The tracker charts the confidence of businesses in manufacturing, construction, wholesale, transport, and services sectors.
It features an SME Confidence Index statistic compiled by equally weighting sales performance over three months with expected sales performance over the three-month period ahead.
Below are highlights from the Q1 2018 report which is available to download for free.
Download report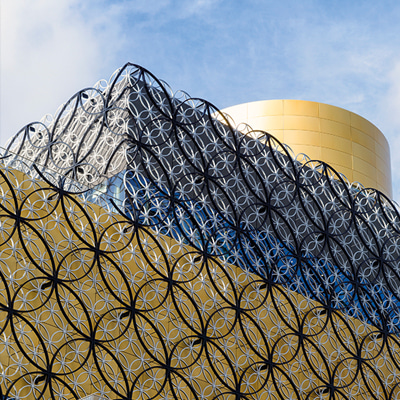 Key findings in Q1 2018
SME confidence rose by six points from 58 in Q4 2017 to 64 in Q1 2018
50% of SMEs expected sales to increase in Q2 2018, up 13 per cent on Q1 2018
73% of SMEs expected to invest in Q2 2018
43% of SMEs said uncertain economic environment and Brexit was holding back investment
53% of SMEs had experienced issues when hiring skilled staff