Our experts describe the commercial landscape for SME businesses
Confidence rises as Brexit talks progress
Confidence among businesses rebounded to levels unseen since a year prior to the EU Referendum following a period of promising political negotiations, revealed Bibby Financial Services' UK Chief Executive Edward Winterton.
However, many were still holding back on investment due to the continued economic uncertainty and others described an ongoing struggle to hire skilled workers.
Edward said: "While it is positive to see confidence return to the backbone of the economy, there are still underlying issues that could impact SMEs' future investment and recruitment plans. There are also very real concerns over the UK economy's long term stability."
Feel-good factor for Midlands SMEs
In a focus on the midlands region of England, UK Corporate Sales Director Ben Smith said there had been encouraging signs of growth among the area's SMEs.
"Seemingly, the Midlands Engine is now beginning to provide real opportunity for businesses both big and small throughout the Midlands," he said.
Ben pointed to major rail infrastructure projects which promised improved connectivity for the region as a reason for increased confidence levels. With Coventry being named as the City of Culture 2021 and Birmingham set to host the Commonwealth Games in 2022, he added there were further reasons to remain positive.
Export markets offer growth potential
Kash Ahmad, UK Specialist Director, also welcomed the positive response by businesses following a period of productive Brexit negotiations but urged SMEs to consider their growth plans.
Until the UK can replace the Single Market, future trading relationships will continue to be an underlying problem for businesses, he warned.
He added: "There needs to be greater education on the benefits of exporting and support available in the UK to encourage SMEs to take advantage of these opportunities for growth."
Don't let cash flow issues curb investment plans
At a time when many industries faced skills shortages, a lot of business owners chose to invest in training and developing existing staff.
Attracting a retaining talent with specialist skills in engineering and IT meant businesses had to increase wages, observed Susan Farmer, Head of Recruitment Finance.
And there was evidence that many were planning to increase investment in Q2 in IT, digital technology, machinery and equipment. "It is vital that such businesses have sufficient cash flow and support services in place," added Susan.
Download report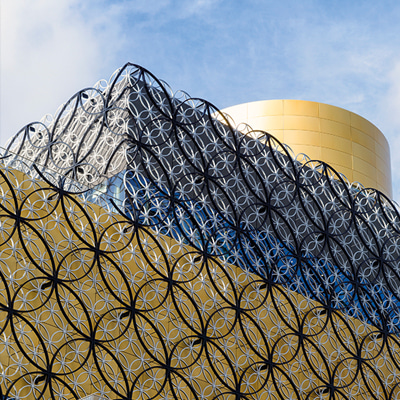 Key findings in Q1 2018
SME confidence rose by six points from 58 in Q4 2017 to 64 in Q1 2018
50% of SMEs expected sales to increase in Q2 2018, up 13 per cent on Q1 2018
73% of SMEs expected to invest in Q2 2018
43% of SMEs said uncertain economic environment and Brexit was holding back investment
53% of SMEs had experienced issues when hiring skilled staff